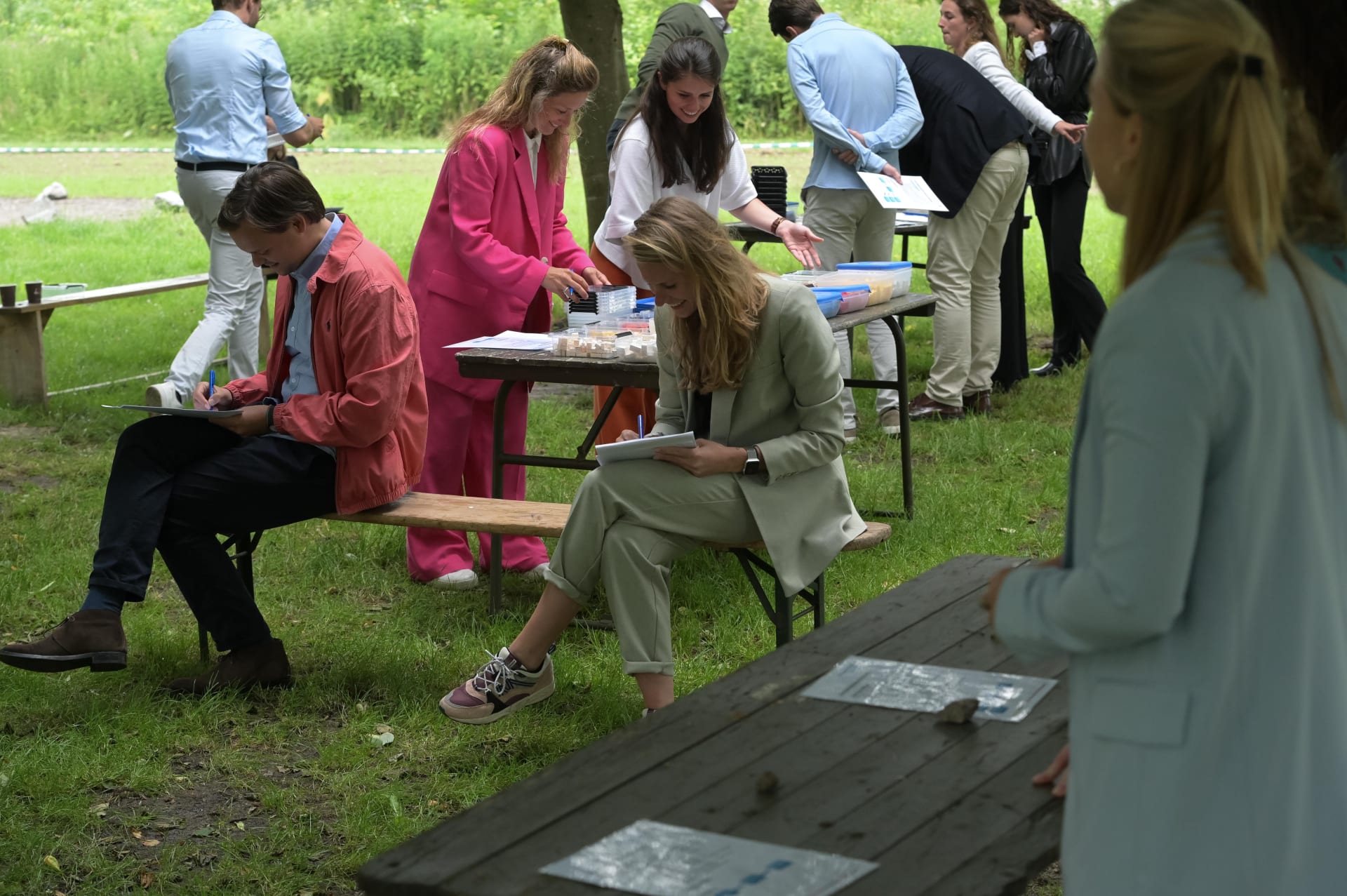 Innovation Boosters
The can-do People.
About us
Innovation Boosters (IB) is often labelled as part of the management consultancy sector. However, we do things slightly different than what you are probably thinking of ;) Writing thick advisory reports and handing them over is none of our business.
Doing
In essence, we help organizations get into the "do- mode". Together with our customers' teams we develop new (digitally) validated products, services and/or processes. We facilitate and teach teams a new way of working. Execution is key here. This way, we boost the impact of innovation.
Methodology
During our projects we make use of our own methodology 'Entrepreneurial Innovation'. We took the best of Design Thinking, Lean Startup and Agile Scrum and made it better. Ofcourse, every customer is different. Therefore, every project approach is different.